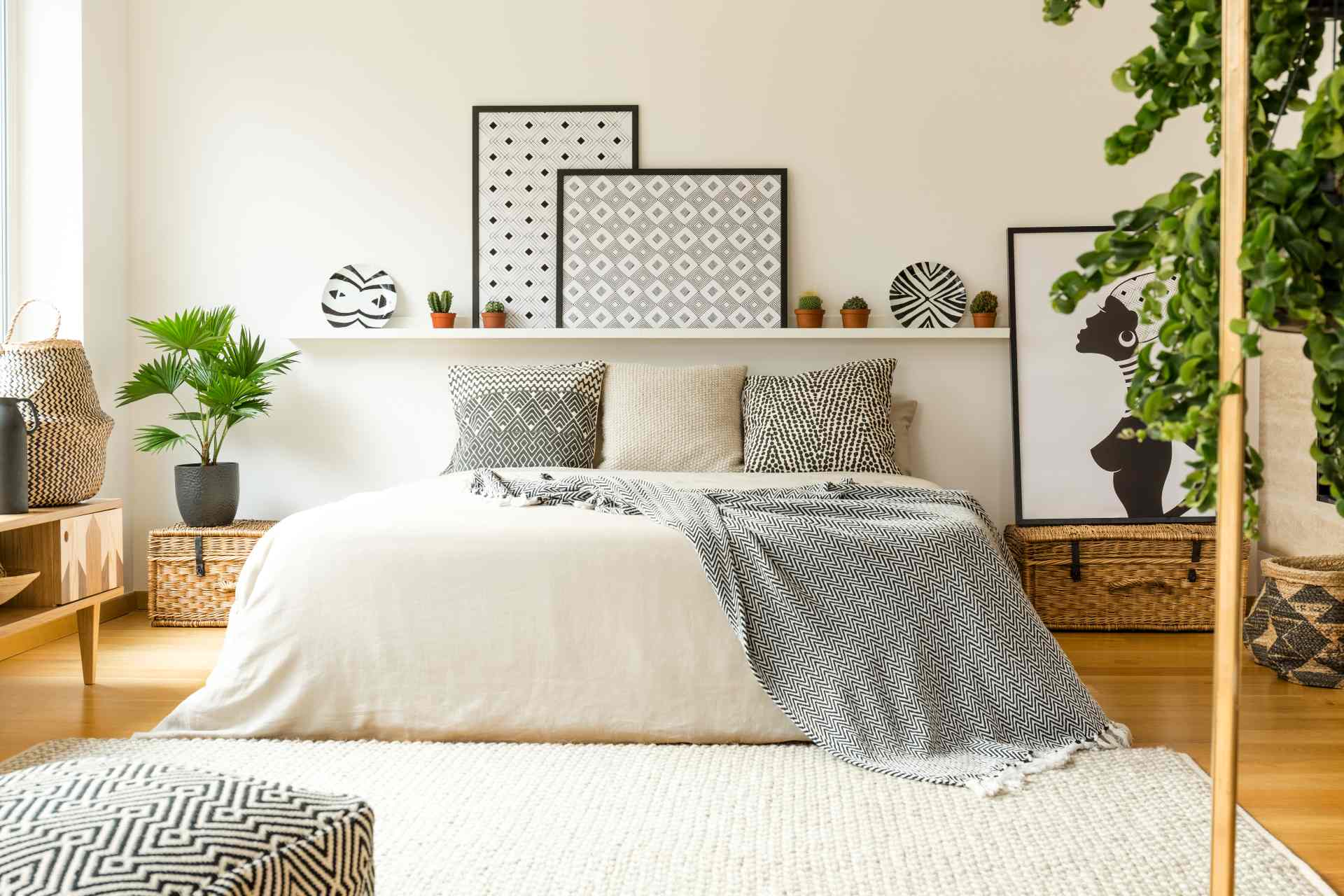 Looking to Buy a Home?      
Buying a home is one of the most important and exciting decisions you'll ever make in your life. It's an investment that will provide you with a sense of stability, pride, and ownership. However, purchasing a house can seem like a daunting task, especially if you're a first-time homebuyer. We are dedicated to making every sale as stress-free as possible for our clients, which starts by informing them what happens during the buying process.
What Happens During the Buying Process?
The first thing you should do is determine whether or not you are actually ready to sell. A great way to do this is to weigh all of your options, determine your budget, and then get pre-approved for a mortgage if you are ready to buy. This will give you an idea of how much you can afford, and what kind of homes you should look for.
2. Next, it is important to contact us to plan a buying strategy. We will ask you about what you're specifically looking for in a property and then formulate a plan. Once we've figured out this, we will work with you to determine how you will purchase the home, with cash or a mortgage. If buying with a mortgage, we will connect you with professional loan officers, or begin communicating with your existing lender.
3. Once we know the price range and timeline, we will guide you through a detailed search of our local market, including sending you listings and showing you homes.
4. Then we will try to find you the right property, and when we do we will write an offer that both protects you and helps you get the offer accepted. After presenting the offer and negotiating for you, we will coordinate all parties through the closing process. This includes working with inspectors, appraisers, lenders, listing agents, contractors, and title and escrow officers.
5. Lastly, on the day of closing and recording, we will happily hand you the keys to your new home. The whole process can be overwhelming to buyers, especially first-time home buyers, but we will be there every step of the way to relieve stress and make your dreams come true.