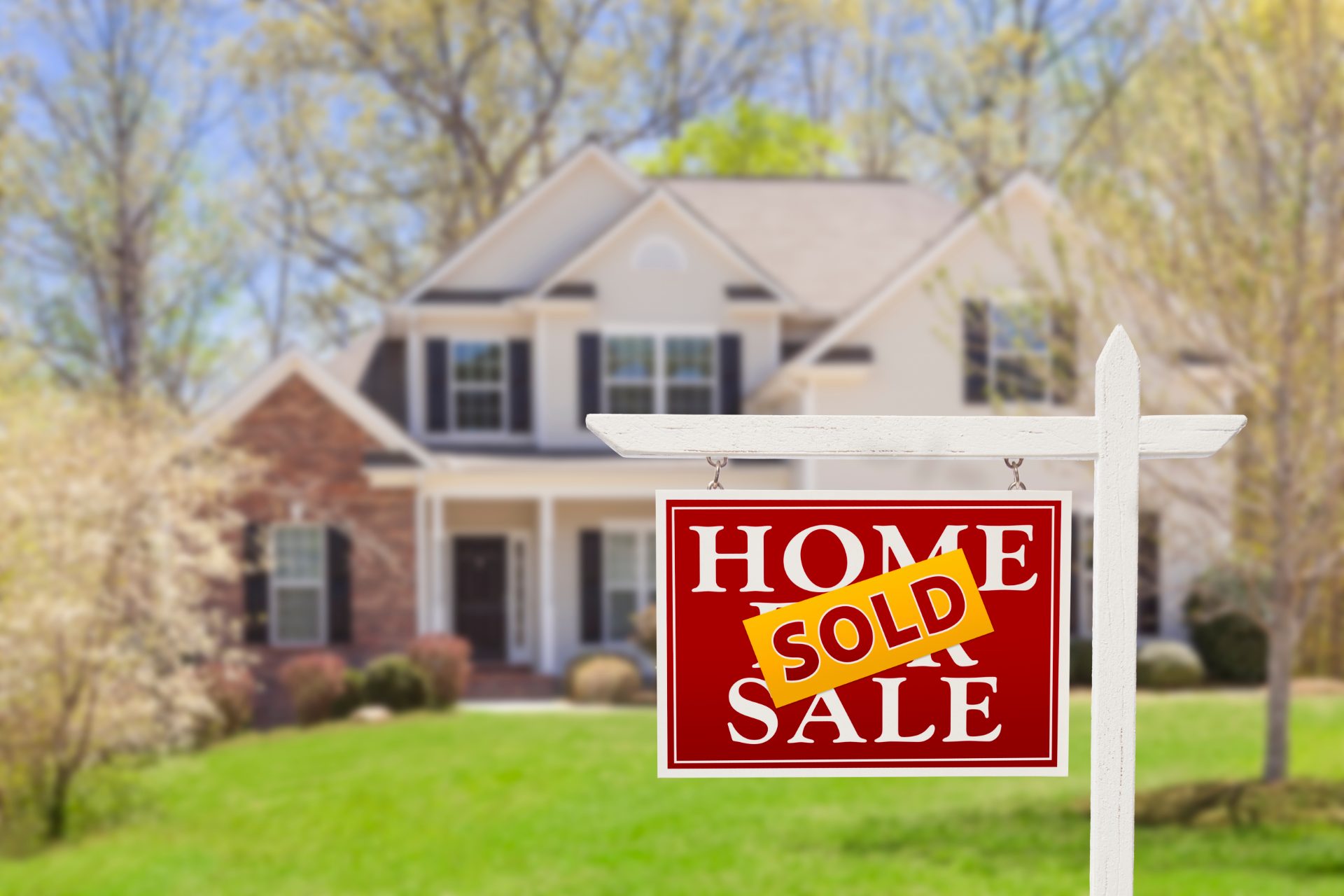 Wanting to Sell?
Selling a home can be a major decision, involving lots of preparation and planning. However, with the right support and guidance, selling your home can also be a rewarding and successful experience.
Selling Your Home: A Step-By-Step Guide
1. The first step is to learn about your unique property and understand your specific selling needs. Next, through a comparative market analysis, we will determine your home's market value.
2. After that, we will work with you to form a listing preparation plan, which could include repairs, landscaping, cleaning, and staging.
3. The next stage is marketing and listing your property, which includes advertising your home on the MLS, connecting to thousands of websites and social media, doing open houses, targeting other Buyer Agents, and more.
4. Lastly, once we have offers, we will advise you on the pros and cons of each offer and negotiate for you to get the best deal. Once an offer has been signed, we will coordinate the closing process with all parties including inspectors, appraisers, buyer's agents, loan officers, and title and escrow officers. We understand that selling and moving can be one of the most stressful events in life. We will use our knowledge and experience to make selling as stress-free as possible while helping you achieve your goals.