Whatcom County is a true paradise for outdoor enthusiasts. With a large variety of outdoor activities to enjoy, including hiking, biking, skiing, and kayaking, anyone who loves being outside can find something fun to do. Whatcom County is also home to an abundance of natural beauty, from the rugged peaks of the North Cascades to the serene lakes and rivers.
Hiking
Whatcom County offers a wide variety of hiking opportunities, with hundreds of miles of beautiful trails available to hike or bike on. Our county is home to the North Cascades National Park, which features rugged peaks and glaciers, as well as the Mount Baker-Snoqualmie National Forest, which offers trails through dense old-growth forests. Additionally, Whatcom County has several smaller parks and preserves, such as Larrabee State Park and Whatcom Falls Park, that also offer accessible hiking options. Whether you are a seasoned hiker or a casual walker, you will find many scenic trails and parks in Whatcom County.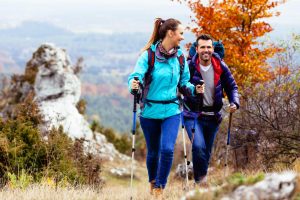 Biking
Biking is one of the main outdoor activities in Whatcom County, as we have lots of road and mountain bikers. The county has lots of popular road biking routes, such as Chuckanut Drive, which also has spectacular views of the surrounding mountains and coast. Also, in Bellingham, there are many streets with designated bike lanes for low-traffic and safer biking. Whatcom County also has many designated trails and parks for mountain biking, such as Galbraith Mountian, which offers over 50 miles of trails for riders of all skill levels. There are also trails like the Interurban Trial which is better for beginner riders or families and is open for bikers, walkers, and joggers.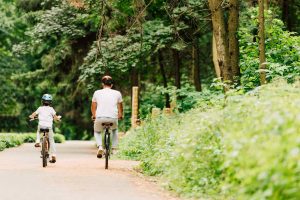 Skiing & Snowboarding
Whatcom County is home to Mt. Baker Ski Area, which is known for its deep snowfall and challenging terrain. It is a popular destination for skiers of all skill levels. The ski area provides up to 15 miles of trail depending on how much snow there is, which is perfect for cross-country skiing. There are also several ski and snowshoe trails that offer a peaceful and scenic way to enjoy the winter landscape. Additionally, Whatcom County offers a variety of terrain, day lodges, ski lessons, and rentals for skiing and snowboarding.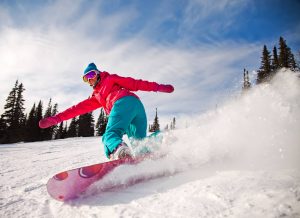 Water Activities
There are many places in Whatcom County to do water activities such as swimming, boating, fishing, and kayaking. Lake Whatcom is a very popular destination for boaters, as it has several marinas and boat launches. There are also many rivers, such as the Nooksack River, which offer excellent opportunities for kayaking and fishing. Whatcom County is also home to several parks and beaches, such as Larrabee State Park and Birch Bay State Park, which are great for swimming.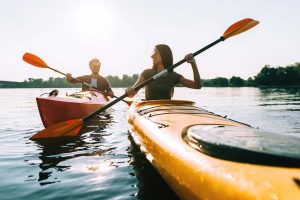 Camping
Whatcom County is home to several parks and campgrounds that have developed campsites with amenities such as running water, showers, and electrical hookups. These campgrounds are popular with families and those looking for a more developed camping experience. There are also backstory campsites in Mt Baker-Snoqualmie National Forest, which are great for those looking for a more remote camping experience.  These sites offer a wilderness setting, with opportunities for hiking and fishing.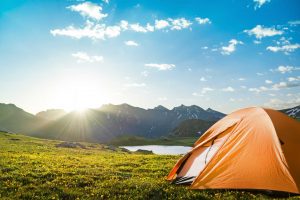 Bird-Watching
There are many parks and forests available for bird-watching, as well as designated bird-watching sites all over the county. Blaine has several locations to bird-watch, including Drayton Harbor, a protected estuary that attracts a variety of migratory birds, including geese, herons, and ducks.
Need More Information?
If you are looking for more information about outdoor activities in Whatcom County, I would recommend visiting this site: https://www.bellingham.org/
Plus, we can help! Whether you want to explore Whatcom County and need advice on where to go or you want to tour homes around the area, please contact us.
Still Have Questions?
Please reach out to us! We would love to talk to you, get a coffee, explore Whatcom County, etc. Call us at 360-922-0102 and email [email protected]. Or, you can always click on our Contact page,  or the "I Want To Buy" and "What is My Home Worth" buttons on the home page.